Tel Aviv Region Private Tour
Tel Aviv, often called "the city that never stops," was the first modern Jewish city built in Israel, and is the country's economic and cultural center. It is a lively, active city with entertainment, culture and art, festivals, and a rich night life.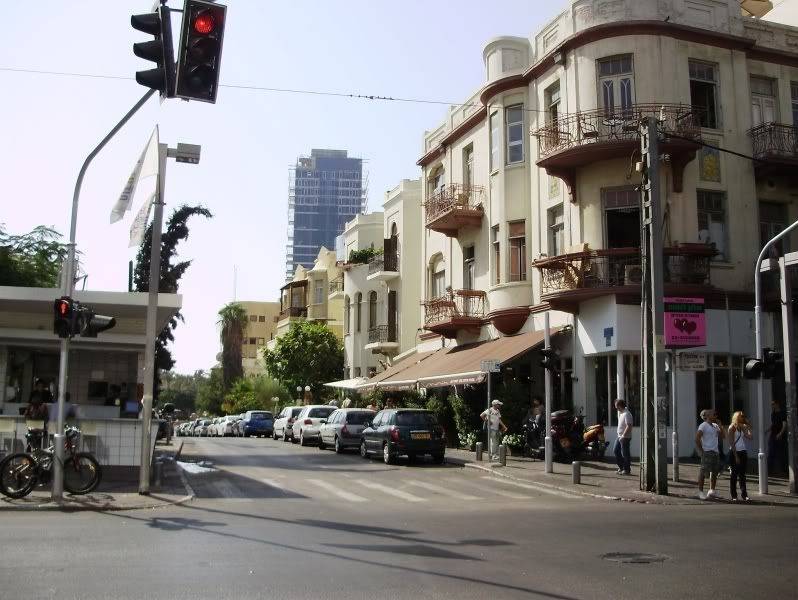 Drive along the bustling beach promenade road towards the historical harbor-city of Jaffa. Visit the Jaffa Museum of archaeological excavations displaying findings from biblical times. Walk through the old Artists' quarter and visit its variety of galleries. Enjoy a view of the famous historical harbor mentioned in the story of Jonah and the Whale. Drive to the older sector of Tel Aviv and visit the some of the city's most popular bars and cafes. Stay on at a bar or cafe of your choice or stay with the tour and see Tel Aviv's buzzing central street sights: Dizengoff Street, Rothschild's Boulevard, The Hall of Independence, and the Yitzchak Rabin Square and memorial. Visit Weizman Institute in Rehovot and Ammunition Slik in Nes Tziona.
Call Israel: 972-54-543-7135
USA/CANADA 1-800-454-4590