The most exclusive way to discover Israel
The Sea of Galilee is, without doubt, one of the most beautiful places and favorite areas of tourism in the Holy Land, and it has changed remarkably little since the days of Jesus. The Green Galilee for hundreds of years has been known as a prime location for resting and healing the body, mind, and soul.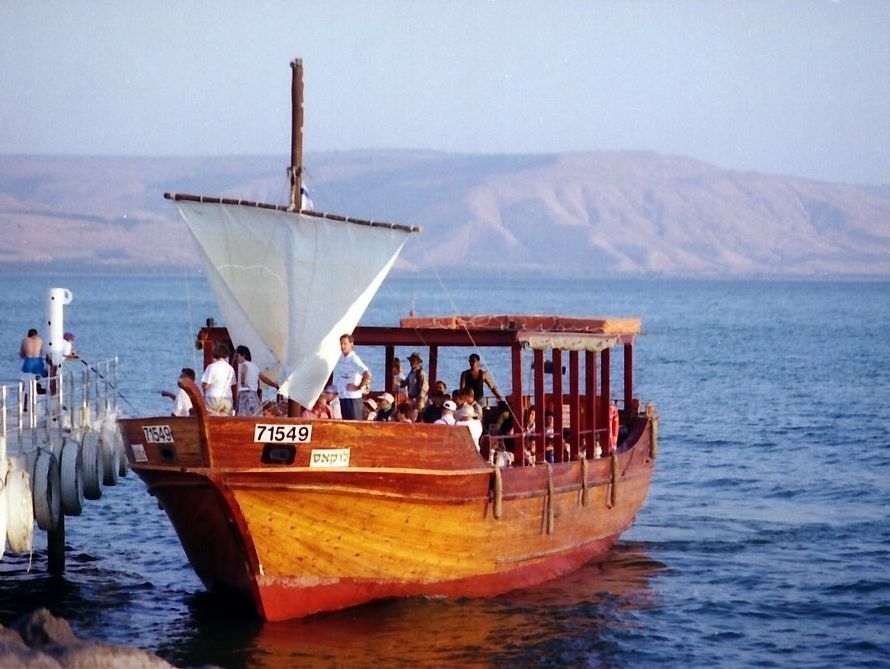 Galilee Archeological Tour
A private tour adventure of archaeological sites in the Galilee. 
Depart to Megiddo, famous Armageddon from the Book of Revelation 16. Visit the excavations, then continue to Beit Shearim, the Necropolis of the Talmudic period. Visit Zippori, the biblical capital of the Galilee with its beautiful mosaic floors. If Time permitting, one of the following are available: Beit Shean archeological excavations of the Roman & Byzantine town The Synagogue of Beit Alpha from the Byzantine era. Ein Harod museum of early settlement period Mt. Gilboa where the Philistines defeated king Saul, the first king of Israel Mt. Tabor, the location of the Transfiguratio and the magnificent overview of the Jezreel Valley. 
Thank You For Helping Us Understand Israel.
" We would like to thank you for your time and effort to educate us about Israel. We appreciated your passion, your knowledge, your humor and your care about us with your endless supply of water and the comfort of your mighty Jeep. We really missed you after you had left and we stayed on our own. We are fortunate to have had you as our guide. It was very important for us and especially for our girls to hear your personal story and how it related to the history of our people and Israel. We hope to see you again when we travel to Israel. Best regards from Nancy and the girls."
Nazareth, Tiberias, Sea Of Galilee & Capernaum Tour
Megiddo & Ancient Galilee Tour
Jeep Tour Through The Lower Galilee