Galilee & Golan Private Tour
The Sea of Galilee is, without doubt, one of the most beautiful places and favourite areas of tourism in the Holy Land, and it has changed remarkably little since the days of Jesus. The Green Galilee for hundreds of years has been known as a prime location for resting and healing the body, mind and soul.
Galilee Archeological Tour
Megiddo & Ancient Galilee Tour
Jeep Tour Through The Lower Galilee
Nazareth,Tiberias ,Sea Of Galilee & Capernaum Tour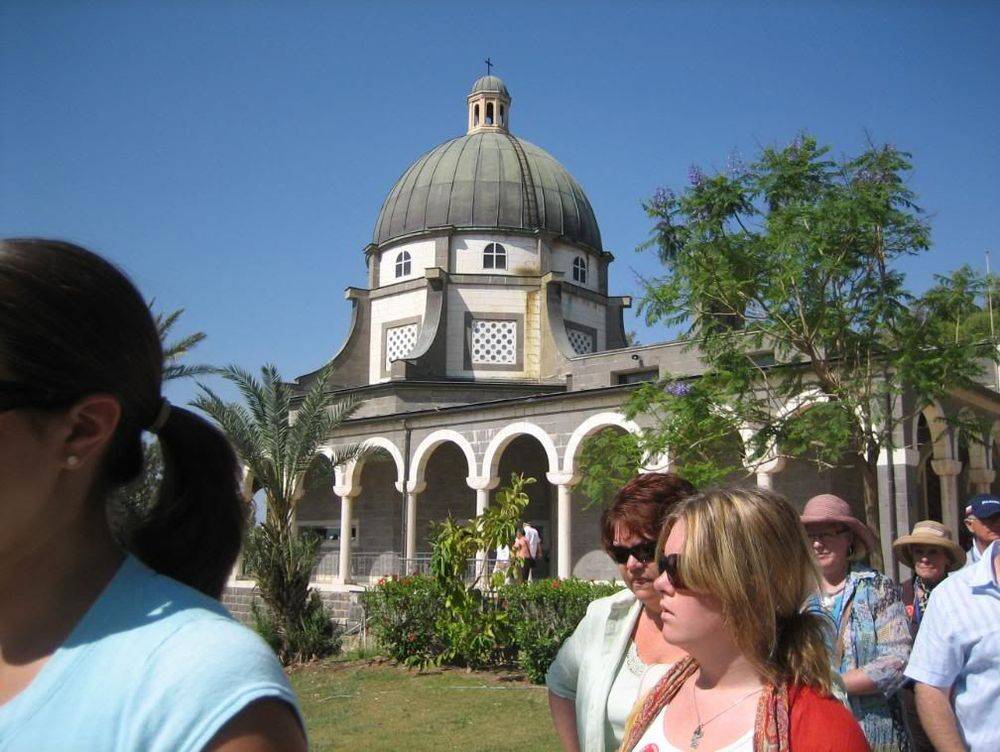 The tour will begin its journey traveling north alongside Israel's scenic coastal highway, providing a magnificent view of the Mediterranean Sea and the Plain of Armageddon. Arriving in Nazareth we visit the Church of Annunciation, next to the Church of Annunciation lies the Church of St. Joseph, the proclaimed site of residence of the Holy family and the carpenter's workshop. Driving through Cana of Galilee and following the trail of miracles we will arrive at Tabgha-the site of the Miracle of the Loaves and Fish. The next stop will be Capernaum-ruins of an ancient synagogue and a settlement that also said to be the place where Jesus lived. Driving through the city of Tiberias we will continue to "Yardenit",this Jordan River Baptismal complex attracts pilgrims from all over the world. And as we are touring the area enjoy panoramic view of the Sea of Galilee.
Call Israel: 972-54-543-7135
USA/CANADA 1-800-454-4590