Sea Of Galilee Private Tours
A Private Tour Adventure Of Archeological Sites In Galilee
Armageddon is the Greek word for "Hill of Megiddo." This is the ancient hill of the Valley of Megiddo in the Plain of Jezreel in central Israel, separating the mountain ranges of Carmel and Samaria from those of Galilee and across the plain of Esdraelon from Nazareth. Megiddo-Tel Megiddo an ancient fortified city, is one of the most famous battlegrounds in the world. Historians believe that more battles were fought at this location than anywhere else on earth.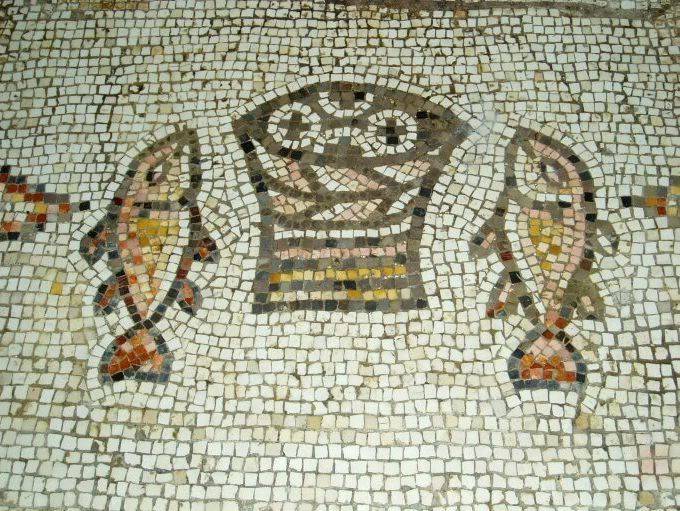 A Private Tour Adventure Of Archeological Sites In Galilee
A private tour adventure of archaeological sites in the Galilee. Depart to Megiddo, famous Armageddon from the Book of Revelation 16. Visit the excavations, then continue to Beit Shearim, the Necropolis of the Talmudic period. Visit Zippori, the biblical capital of the Galilee with its beautiful mosaic floors. If Time permitting, one of the following are available: Beit Shean archeological excavations of the Roman & Byzantine town The Synagogue of Beit Alpha from the Byzantine era. Ein Harod museum of early settlement period Mt. Gilboa where the Philistines defeated king Saul, the first king of Israel Mt. Tabor, the location of the Transfiguration and the magnificent overview of the Jezreel Valley. 
Thank You For Helping Us Understand Israel.
" We would like to thank you for your time and effort to educate us about Israel. We appreciated your passion, your knowledge, your humor and your care about us with your endless supply of water and the comfort of your mighty Jeep. We really missed you after you had left and we stayed on our own. We are fortunate to have had you as our guide. It was very important for us and especially for our girls to hear your personal story and how it related to the history of our people and Israel. We hope to see you again when we travel to Israel. Best regards from Nancy and the girls."
Nazareth, Tiberias, Sea Of Galilee & Capernaum Tour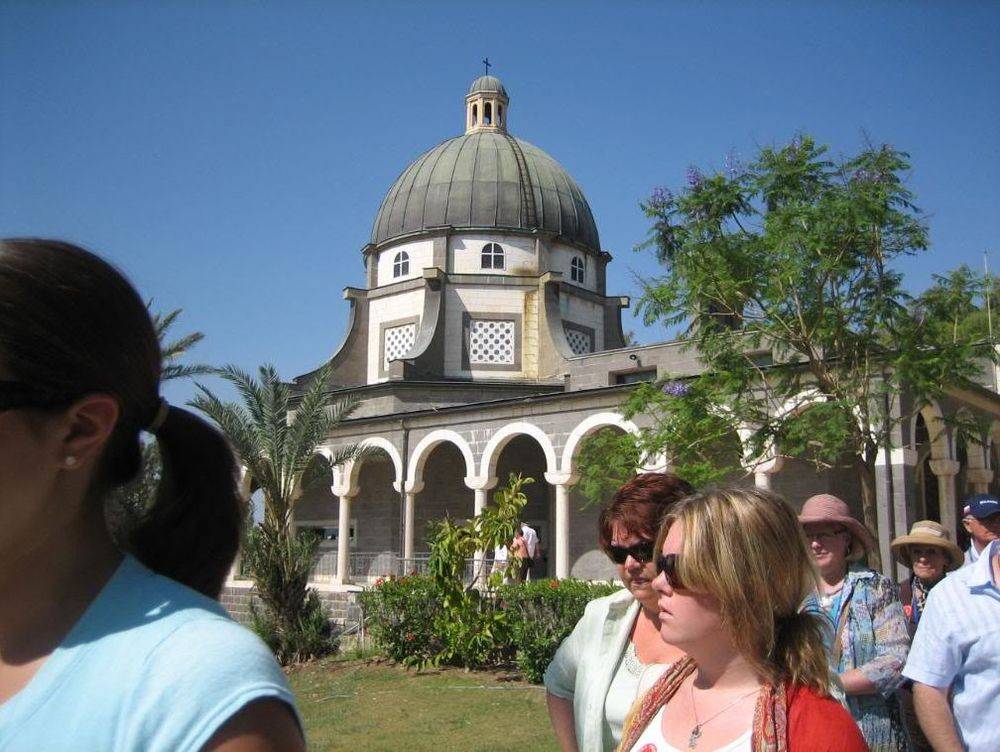 The tour will begin its journey traveling north alongside Israel's scenic coastal highway, providing a magnificent view of the Mediterranean Sea and the Plain of Armageddon. Arriving in Nazareth we visit the Church of Annunciation, next to the Church of Annunciation lies the Church of St. Joseph, the proclaimed site of residence of the Holy family and the carpenter's workshop. Driving through Cana of Galilee and following the trail of miracles we will arrive at Tabgha-the site of the Miracle of the Loaves and Fish. The next stop will be Capernaum-ruins of an ancient synagogue and a settlement that also said to be the place where Jesus lived. Driving through the city of Tiberias we will continue to "Yardenit", this Jordan River Baptismal complex attracts pilgrims from all over the world. And as we are touring the area enjoy panoramic view of the Sea of Galilee. Book Nazareth, Tiberias, Sea Of Galilee & Capernaum Tour
Megiddo & Ancient Galilee Tour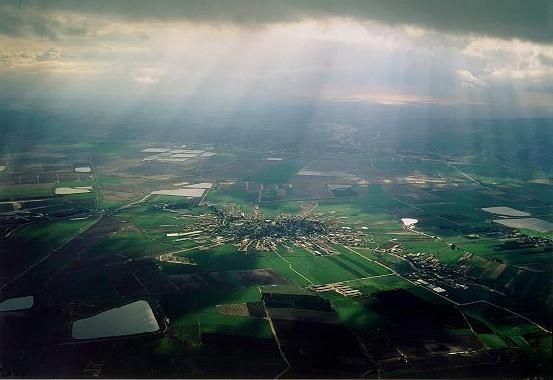 Armageddon is the Greek word for "Hill of Megiddo." This is the ancient hill of the Valley of Megiddo in the Plain of Jezreel. Depart to Megiddo, famous Armageddon from the Book of Revelation 16. Visit the excavations, then continue to Beit Shearim, the Necropolis of the Talmudic period. Visit Zippori, the biblical capital of the Galilee with its beautiful mosaic floors. If Time permitting, one of the following are available: Beit Shean archeological excavations of the Roman & Byzantine town The Synagouge of Beit Alpha from the Byzantine era. Ein Harod museum of early settlement period Mt. Gilboa where the Philistines defeated king Saul, the first king of Israel Mt. Tabor, the location of the Transfiguratio and the magnificent overview of Jezreel Valley. Book Megiddo & Ancient Galilee Tour
Jeep Tour Through The Lower Galilee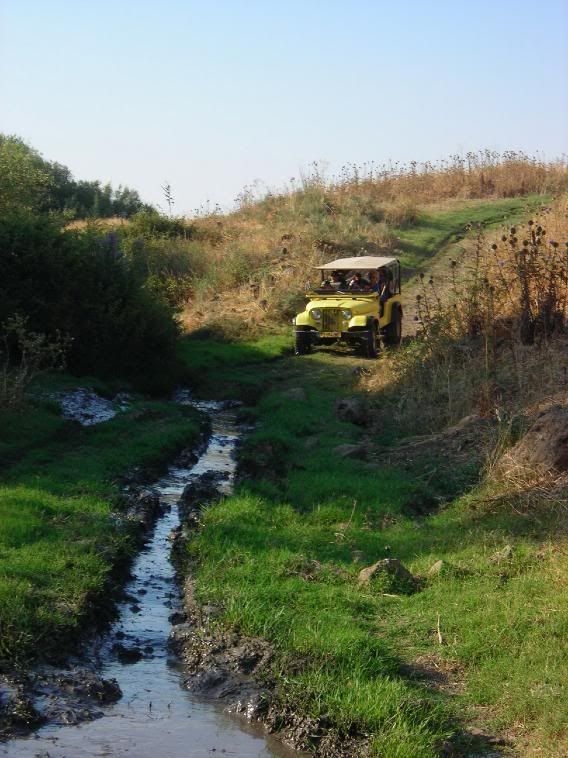 This tour will include some of the most superb views of the Galilee and give an insight into the archeology and history of the area. Join this adventure by driving through the Jezreel valley to Mt. Tabor, the site of the transfiguration and an important region in the Old Testament. Continue via the lower Galilee to visit the crusader castle at Belvoir, with its breathtaking view of the entire Jordan valley. We will drive along the banks of the Jordan River north and visit the Yardenit where the river exits the Sea of Galilee and the site of the Baptism. On route a light lunch will be served. Book Jeep Tour Through Lower Galilee